Over the past few years, blockchain technology has grown rapidly. Primarily due to the increase in the value of even the newest cryptocurrencies in the market. The rise of the digital economy has also seen many cryptocurrency platforms put in place even stricter tamper-proof measures. It happens with a purpose to elevate the safety of online transactions. We can comfortably say that transacting online is efficient now more than ever due to these innovations. In this article, we will discuss one highly promising addition to the world of crypto and blockchain technology – Cardbuyers.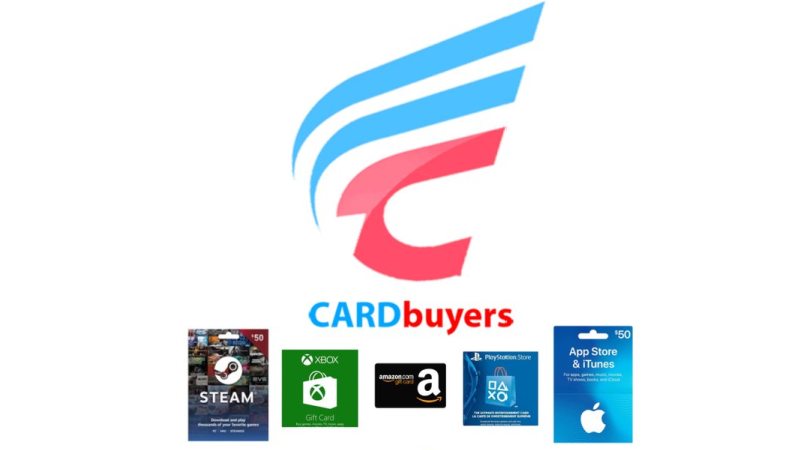 Since the introduction of the first Cryptocurrency in 2009, a number of virtual currencies. They have been developed all of which come with distinctive features to try and remain ahead of the competition. Since each Cryptocurrency comes with merits and demerits, it's up to the traders to choose the ones that match their preferences.
What is Bcard?
Bcard, the contraction of CARDbuyers, is a cryptocurrency with a distinct blockchain. This blockchain technology is built on a decentralized masternode system. This system run by a neoscrypt algorithm to ensure fast, reliable and secure transactions. The Bcard platform tries to ensure that you have a great network and a trading experience like no other.
The team at Bcard includes of the best modern crypto professionals. They representing different regions and working on a user-benefits-user basis. The mission is to empower every user with the freedom to choose how to spend their crypto. The existing team has shown positive results in applying their IT and financial skills to support this platforms successfully. The product of this kind of dedication is a platform. This platform is highly efficient and that is open to growth to match up with the leaders in the industry such as Bitcoin.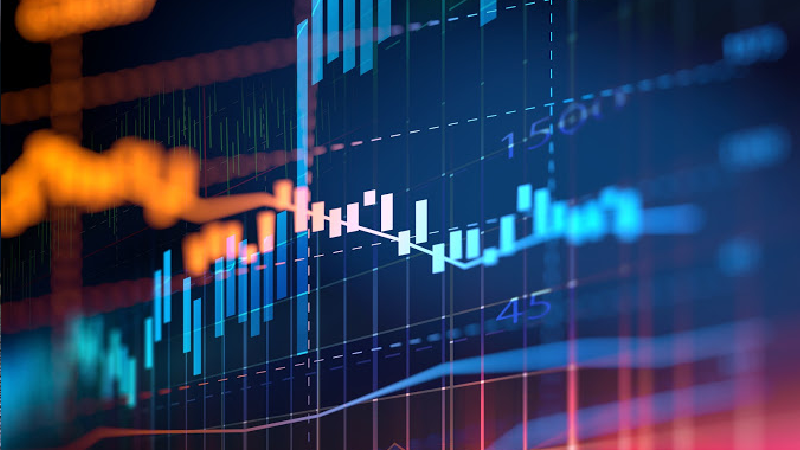 Card buyers coin
This Cryptocurrency comes with coins that can be used to load up on Apple cards, Amazon Gift Cards, Paysafecards, Steam Cards and surprising even the most loved Google Play Cards. The good thing with gift cards is that they provide a way of using your Card buyers coins in businesses that don't accept cryptocurrencies directly.
On the V1 Bcard webstore you have access to unlimited gift cards. You, however, need to keep checking the Card buyers webstore as more gift cards are likely to be added in the near future. Through a crypto transaction, you can also send the gift card to a friend who you think is worth using this top of the pack crypto coin.
The Card buyers coin is also open for trade with other existing cryptocurrencies coins and is also currently being crafted to add even more tradable coins to its list.
Cardbuyers cryptocurrency
Cardbuyers is a digital asset that can secure financial transactions and verify the transfer of assets. Just as with another cryptocurrency, users generate Cardbuyers in the process of mining. With Cardbuyers (Bcard) you can now safely and at the comfort of your purchase at home. For example your favourite games and also shop for items online. Cardbuyers is closely related to cryptocurrencies such as Litecoin, Ethereum, Bitcoin, XRP, Tether and it can actually be traded with any of these cryptos.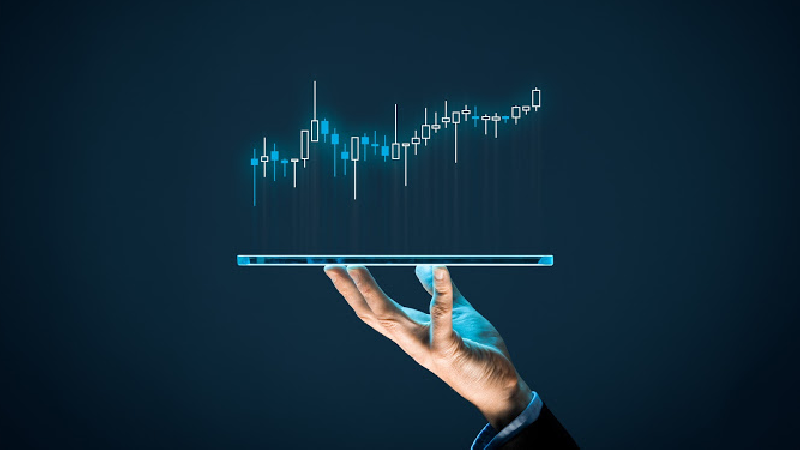 Cardbuyers interesting facts
• Neoscrypt algorithm
Neoscrypt algorithm is the updated version of the original Scrypt algorithm. Unlike the original version, this algorithm is cryptographically stronger, provides high-speed transactions, uses less memory, and ensures less influence of ASIC devices on crypto coins such as the card buyers coin. With such an algorithm running Cardbuyers, you can be assured of reliable security and optimum speed for all the transactions you perform with this Cryptocurrency.
• The Cryptocurrency is a masternode system
Masternodes are a now a must-have feature for every Cryptocurrency of all. Initially, older platforms faced many issues. For example due to lack of a decentralized system that could manage, maintain and fund all the transactions. Luckily with the development of masternodes, it is easy to manage, verify and fund transactions done over the blockchain's network.
The Cardbuyers masternodes is, in particular, superior in providing the platform with a decentralized governance system. The main advantage of a masternode system to the end-user is higher transactional privacy.
• Cardbuyers operates on a merged consensus
Consensus building in blockchain technology is the process of ensuring that all the participants of a particular transaction give identical copies of the data files used. This achieves in three main mechanisms: proof of stake, proof of work and delegated proof of stake. Reliable blockchain technology should at least use one of these three mechanisms.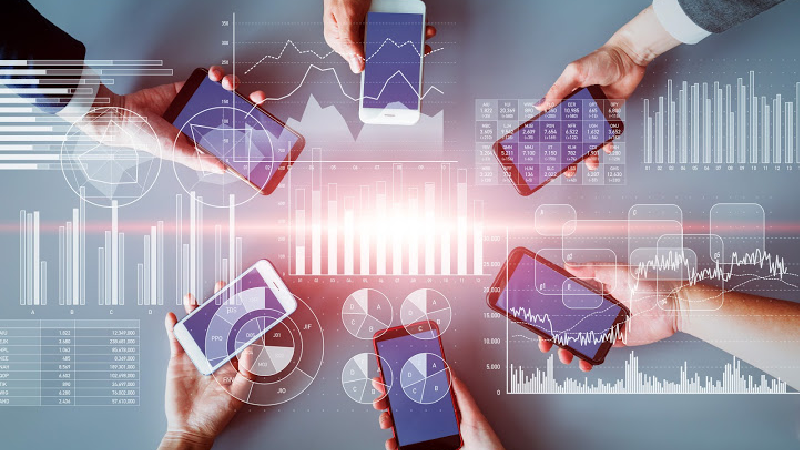 Proof of stake gives mining power of the next block to the miner who has more tokens. The proof of work rewards the first miner for solving a mathematical puzzle correctly in a given transaction. In a delegated proof of stake mechanism, the miners with the highest amount of tokens have the authority to validate and confirm transactions. Cardbuyers blockchain technology uses both the proof of work and proof of stake mechanisms (Merged consensus).
• Cardbuyers is open source
Cardbueyrs platform is open source. It means that no single company or individual can claim it. Also has the authority to make, own or sell the software. In blockchain technology, open-source makes the users or traders part of the developer's team as the production happens in their view and as they air their ideas.
Cardbuyers being an open-source platform. It means that you can be part of the team that advises on how mining. Also how wallets and exchange should be handled. After all, open-source makes sense considering that blockchain technology aims to eliminate intermediaries who compromise transactions in a centralized service platform.
Although Cardbuyers is still undergoing development, we can clearly see that it has included most of the features needed in the blockchain and cryptocurrency arena. Although the price of Cardbuyers is quite unpredictable at the moment. It is wise to invest in this cryptocurrency now before it is too much. If Cardbuyers maintain the trend it has now, we can see it matching up with leading cryptos. For example such as Bitcoin very soon.