Cryptocurrency is, without doubt, the new wave in the financial industry that businesses globally must adopt. When the first cryptocurrency was introduced in 2009, no one thought this industry could have grown at a rate to be where it is now. Currently, new cryptocurrencies and blockchain technology wins in efficiency, flexibility and safety when it comes to online transactions. With the introduction of crypto cards, it's now even easier to pay directly with cryptos in physical stores and online shops. So let's talk about the best crypto card.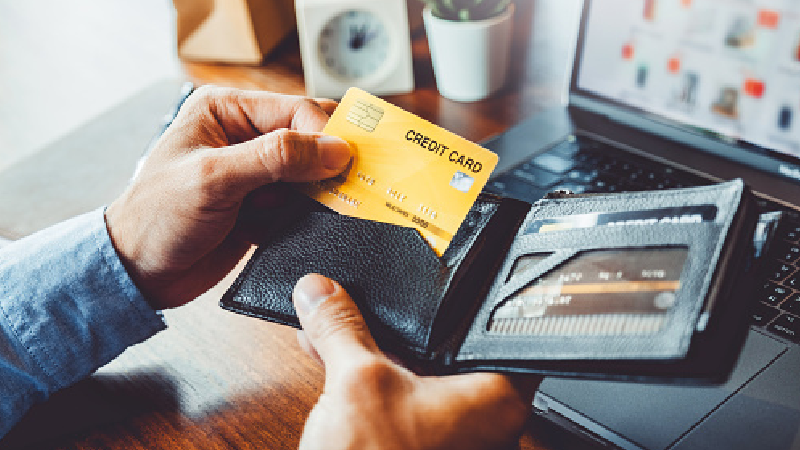 Crypto debit and credit cards are similar to the regular cash credit and debit cards you know just that instead of using fiat currency, they use cryptocurrency. Some service providers also give the option of instantly converting your crypto to cash when you use the crypto credit or debit cards.
If you are new to the crypto world or are just curious to know the best crypto credit or debit cards you should use, you are in the right place. In this article, we have selected the best crypto credit and crypto debit cards on the market today that you can use to take your digital asset transactions to another level.
Best crypto card
The most straightforward way of determining the best crypto card to use is evaluating the features it offers to the users. We strongly believe that a good crypto card should have the following features and characteristics:
It should have a smooth application process. A good crypto card should not subject you to a complex application process and should ask for the most basic details such as the email ID. The cost of acquiring the new card should also be fair to all users or, even better, at zero cost.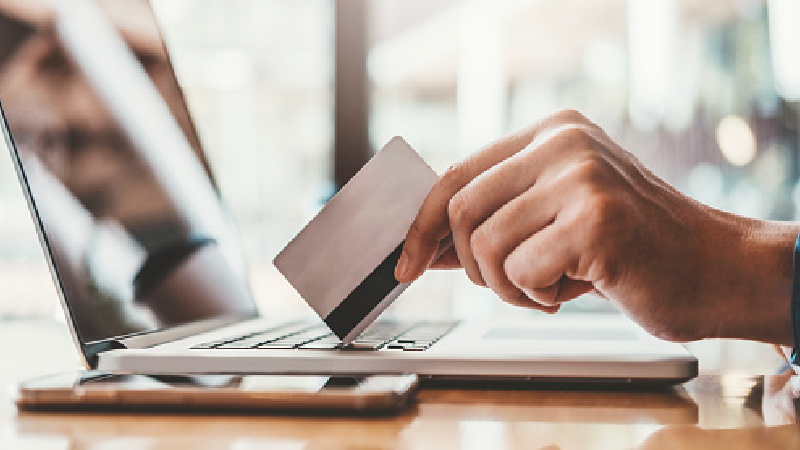 Reasonable monthly/annual fees- You should go for a crypto card with a fee that you are comfortable paying. Also, check if additional fees such as for ATM withdrawals make sense to you.
The card should allow you to make payments with a wide variety of cryptocurrencies in the market.
The card should be accepted in at least the online or physical stores that you use frequently.
The crypto card should support the conversion of the cryptos in your account to a large variety of both local and international fiat currencies.
Best crypto credit card
Crypto credit cards eliminate the need to rely on traditional banks when you want to access cash. Also, they come with low conversion fees in case you are in a foreign country. Below we have selected for you the top 4 crypto credit cards that you can use today.
Nexo
Nexo accepts 23 cryptos, including Bitcoin, Litecoin and Ethereum and also lets you take out your credit line for at least 45 fiat currencies. Your credit line size in this card is determined by the amount of cryptocurrency you deposit in the app. Nexo credit card has a smooth application process. It has no minimum repayments and will automatically debit interest from your available balance. This card is issued by MasterCard and gives cashback to all purchases, payments in local currencies and free additional virtual credit.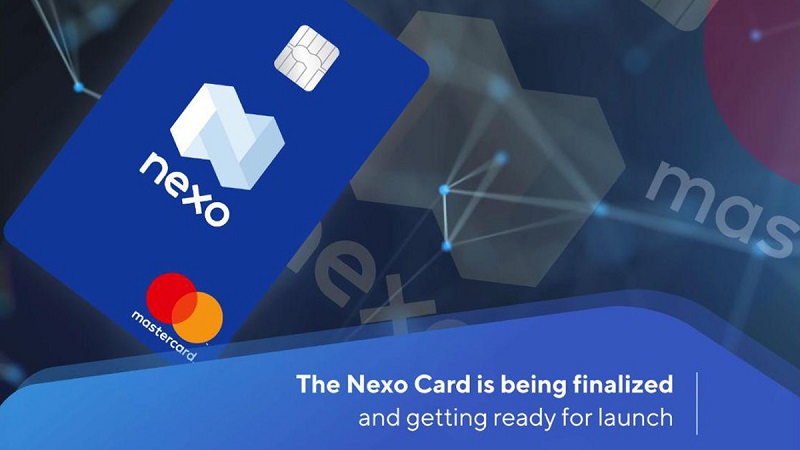 Crypto.com
Formerly known as Monaco, Crypto.com credit card is a popular choice for the users due to the features it comes with. The entry-level card is free, but other options are available where you have to pay a certain amount of Monaco tokens. In general, this crypto card offers 100% cashback for Spotify, amazon prime subscriptions, and Netflix. Expedia and Airbnb booking receive a 10% cashback. The limit of free monthly ATM withdrawals depends on the type of card you have. Higher tokens Crypto.com cards offer higher limits than the free card versions.
Blockcard
This US-based crypto credit card is known for offering out of the box features for its users. For example, this card allows you to keep investing in cryptocurrency. Considering that it does not convert the digital asset to cash upon deposit. This card also allows payments through Google pay, Apple Pay, and Samsung pay, a feature that very few crypto credit cards offer.
Tenx
This is a visa crypto credit card that works in every store that accepts Visa. Tenx allows you to make payments with a variety of cryptos, including Bitcoin, Litecoin and Ethereum. It will cost you $15 to order this card. Also an additional $10 if you spend less than $1000 in a year. You will also be charged $3.25 for every ATM transaction.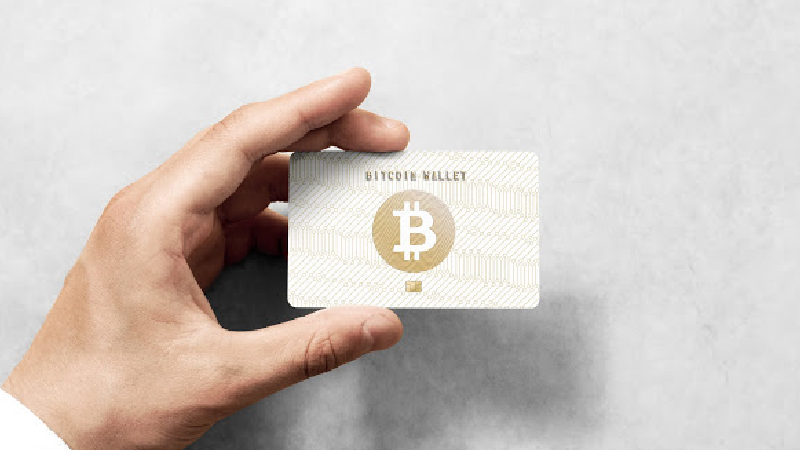 Best bitcoin debit card
With the advent of Bitcoin debit cards, you don't have to sell the bitcoins you have in your account through exchange and then withdraw the fiat currency to your bank account to use it. A bitcoin debit card converts the bitcoins you have stored in your debit account to cash or fiat currency that every business accepts. You can use a bitcoin debit card in shops, ATMs, or online merchants. Here are the top 4 bitcoin debit cards you can use even for merchants that don't accept bitcoins:
Wirex
Previously known as E-coin issues, Wirex is a popular bitcoin debit card available in both physical and virtual forms. The physical version is either a VISA card type that supports GBP or a prepaid card that supports USD and EUR but only available for the UK and European users. This debit card provides 0.5% crypto cashback for in-store purchases.
Crypterium
Cypterium bitcoin debit card supports UnionPay prepaid card, one of Asia's most popular banking services. You can use the Crypterium debit card to withdraw cash through an ATM globally or shop products online or offline.
You can order this card from the mobile app. It will cost you around $9. Plus the cost of delivery and take 2-3 weeks for the card to be dispatched.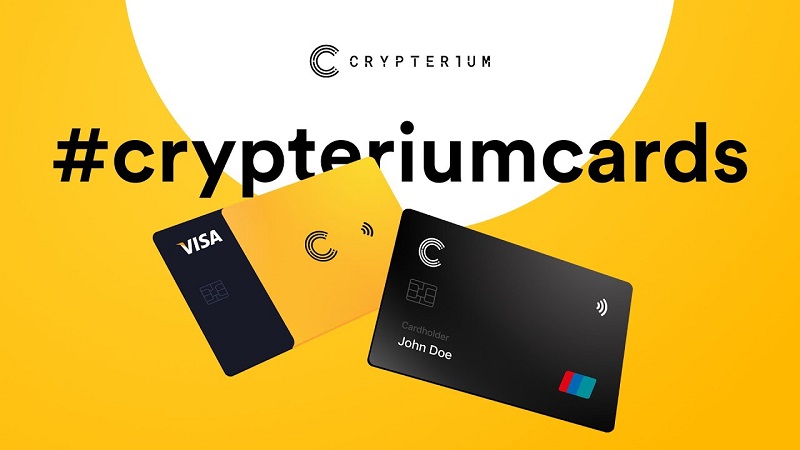 Criptopay
This bitcoin debit card founded in 2013 is a global version accepted anywhere visa debit cards are accepted. This card is also available in physical and virtual form. To order your cryptopay bitcoin debit card, you only need to register with your email ID and name the card will be delivered to you free of charge within 3-10 days. This card supports USD, GBP and EUR.
Nexocards
This is one of the most budget-friendly bitcoin physical debit cards to use. This card has no monthly or annual fees; hence there are no additional costs once you acquire it. There is also a virtual card version for online purchases. This comes with top of the pack features. Such as the ability to freeze or unfreeze the card, payment in local currencies and cashback for all purchases.
In conclusion, cryptocurrencies are no longer just about the virtual world. They have gone a step ahead to find their way into the real world in the form of crypto cards. A business that wants to stay ahead of the others must now be open to this idea. As a cryptocurrency investor or trader, you should evaluate your needs and choose the crypto card that suits you best in the examples above.